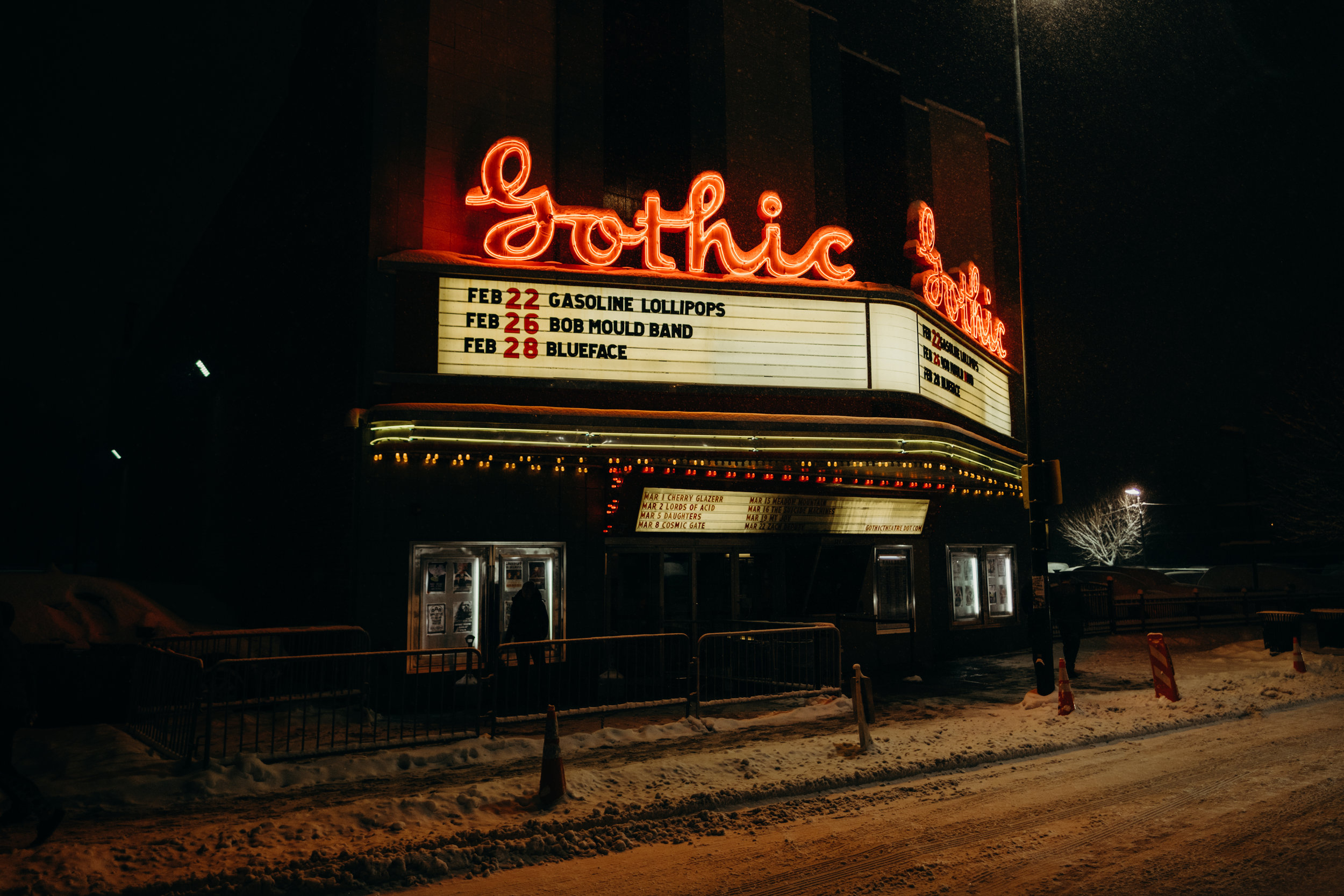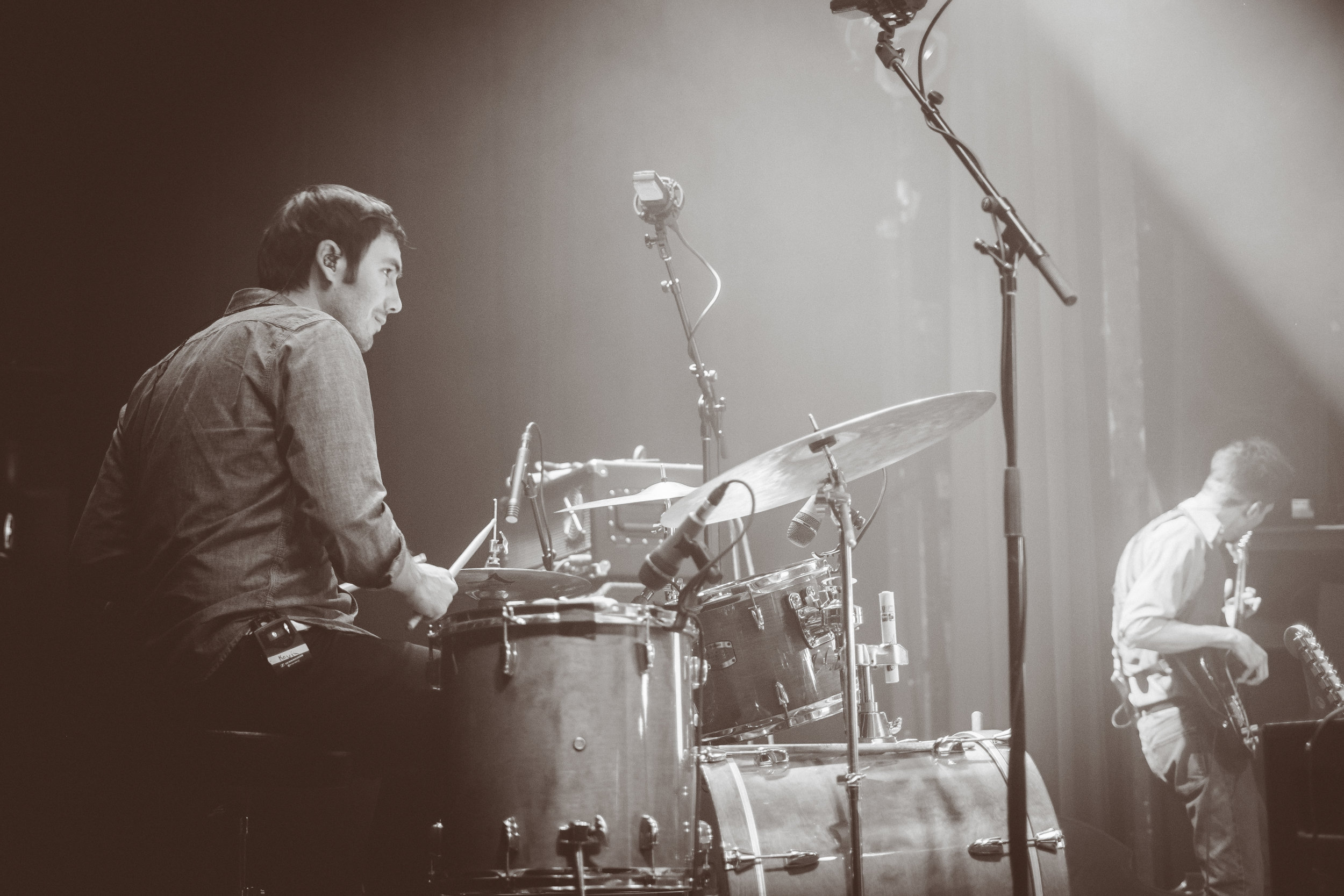 Meet Clay Rose
Voyage Denver
"It has not been a smooth road. Along the way I've had to part with some very dear friends. Some were lost to death, some to a change in my own lifestyle, and some just slowly drifted away. I don't 'get over it'. I don't forget them. As Leonard Cohen said, "I ache in the places where I used to play." It's a painful journey, but in my experience, the beauty and joy have always matched the pain. Keeping an open heart is a brutal and beautiful method of living."
Interview with Clay Rose
Soundon Podcast
Clay Rose of Gasoline Lollipops is here! We're going to talk to him about their show on New Years Eve at The Fox in Boulder; Clay's songwriting process; and a whole bunch more!
Gaspops on KGNU
KGNU After FM Kabaret
About the Band
Uncompromised, vicious and authentic.
-The Denver Post
Origins
—
Gasoline Lollipops stitch scraps of American roots music to patches of their own tattered hearts to form an all-new tapestry of bleeding rock n' roll.
Denver Westword awarded Gasoline Lollipops "Best Country Artist" in 2016, and the group - which released the debut album Resurrection in February 2017 and followed it with Soul Mine just 11 months later - won the 2014, 2015 and 2017 Colorado Daily reader's polls for "Best Boulder Band."
The GasPops have shared stages with such respected artists as Lucero, Dale Watson, Todd Snider, Slim Cessna's Auto Club and others. They've also been on the bills of numerous great live-music festivals, including Divide Festival; Salmonfest Alaska; NedFest; Bohemian Nights @ New West Fest; the Denver Post's Underground Music Showcase; BrewGrass; YarmonyGrass; Higher Ground Music Festival; Westword Music Showcase; Empire Americana; FoCoMX; Frozen Dead Guy Days; and the highly anticipated Grandoozy Festival.
Members
—
Clay Rose
Vocals / Acoustic Guitar
Donny Ambory
Electric Guitar
Bradley "Bad Brad" Morse
Upright and Electric Bass
Audio
Sample some of the sounds from the Gasoline Lollipops